Discover more from Indie Kids Books
Self-publishing your children's books: writing, layout and design, marketing, and more. Let's bring our books to market successfully as independent publishers.
Over 1,000 subscribers
As in indie author do you submit to book awards? It's one marketing strategy that might be a long shot, but if you win, it could pay off. I often enter my books into book awards. Here are some of the winners!
2017 National Science Teacher's Association Outstanding Science Trade Books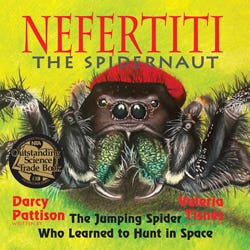 Also on the Alabama Camellia Children's Book Award reading list 2016-17

2015 National Science Teacher's Association Outstanding Science Trade Books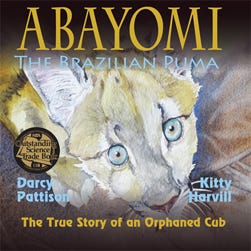 Muse Medallion for Cat Illustrations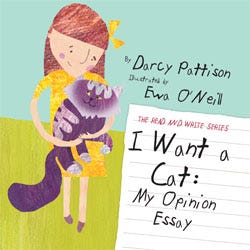 Writer's Digest Self-Published Award for Children's Literature
**Starred Publisher's Weekly review **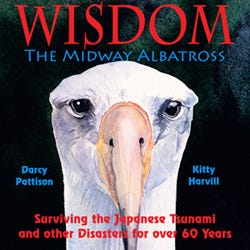 How to Submit
When you consider submitting to a book award, you should consider this process as part of your marketing and publicity. Each book award looks for certain types of books to honor, so there are a wide variety of choices. As you consider where to send, pay attention to these things: entry fees, membership requirements, criterion for judging, deadlines for submission, and number of books required. Some awards are too pricey for me. I've seen some require a $75 entry fee, along with ten copies of the book to be given to judges. That's a lot of investment into a single award. I tend to avoid those. For more on contests to avoid, see the recent ALLI post, How Indie Authors Can Avoid Predatory Awards and the Award and Contest Ratings. Also, be aware that an award by itself won't sell books; however, the recognition is useful in your overall marketing; it may also lead to marketing in a niche market that fits your book.
Some reasons to submit: When you're traditionally published, the editor/publisher must decide which books to submit to which awards. I realize that my books probably would NOT have been submitted for awards that I've won. More established writers would have taken precedence, especially when there are costs of fees/books. As an indie publisher, though, I decide which to submit. And I always err on the side of taking the risk to submit.
First, I think the odds are much better. If you want your book to stand out in "today's crowded market," it's hard. These awards, however, have a small number of entries. The recent NSTA Outstanding Science Trade Book award had about 200 children's science books submitted and about 50 were recognized. The odds are much better that you'll be noticed. Submissions to other prizes will vary, but usually the pool of books is smaller than what you'll find in the general market.
Second, I want to publish the best books possible. Someone once said that they didn't want to compete against Mo Willems for awards. Well, I do! I want to compete against the very best of children's books and find a place of excellence for my work. Win or lose, you'll learn something about levels of quality (from that particular set of judges, anyway). And that's helpful for the next books and for your long term publishing program.
Third, if you win, your marketing gets a boost. It gives you something to talk about, an audience to address, and a long-term boost.
Where to Submit: Children's Book Awards
The list below is a work-in-progress list of children's book awards. Please research each list carefully and consider entry fee, membership requirements, criterion for judging, deadlines for submission, number of books required, and your own criterion before submitting. Some lists will explicitly say that they are open to indie/self-published books, while others say nothing about that. I always assume that submissions from my publishing house, Mims House, are welcome.Email me with an update or addition to the list.
OTHER AWARDS LISTS